Main Content
Sign Up Now to Join Us – It's Free!
From trainings on addiction and healing relationships to grief and trauma, our webinars promote healthy individuals and communities. We also have online trainings to support the 5-Actions Program™. If you have an idea for a webinar, please email your topic to us.
Please Note: While we don't offer continuing education credits, we can provide certificates of attendance.
Next Webinar: April 19 – The Benefits of Peer Recovery Support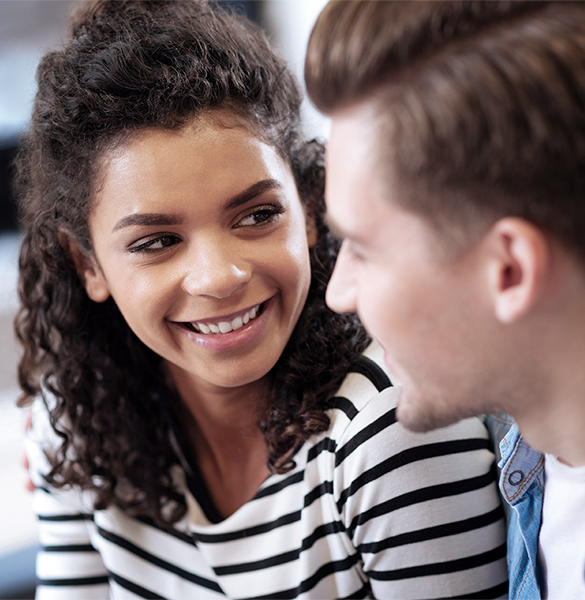 The Benefits of Peer Recovery Support
The key to overcoming addiction is engaging in healthy, supportive relationships that are more rewarding and powerful than substances and addictive behaviors. Research has shown that among the most effective ways to initiate and maintain stable recovery is through the utilization of peer recovery support services that encourage pathways to wellness. Peer support services include mentoring by others with lived experience, helping people to develop their own goals, providing information that supports a person navigate the challenges of sobriety, encouragement to attend self-help programs, working with them to create strategies for self-empowerment, and assisting people in taking concrete steps towards building fulfilling, self- determined lives for themselves. This webinar will address how to access peer support services; how make the most of this critical opportunity that is available to those looking to step into recovery; and the benefits of connecting with peer specialists through the Peer-to-Peer Warmline.
Join us: Wednesday, April 19 @ 4:00 – 5:00 pm MDT
More Webinars Coming Up
Our webinar series has more sessions planned throughout the year. We hope you'll join us.
Upcoming topics include:
Getting the most from addiction treatment
Addressing serious mental illness and addiction
Healing collective and historical trauma
Utilizing peer recovery support
And more
Check back for more topics and webinar dates. If you have an idea for a webinar, please contact us.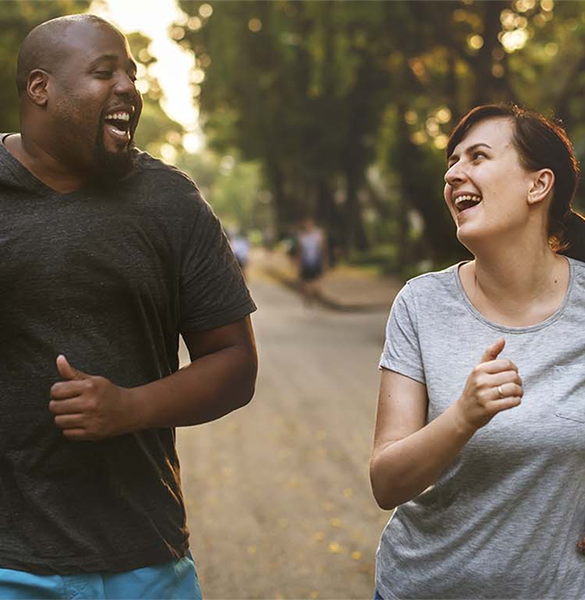 Let's Address Addiction & Mental Health in Your State
Contact us to bring the 5-Actions Program™ to your state or employees.