Main Content
Sign Up Now to Join Us – It's Free!
From trainings on addiction and healing relationships to grief and trauma, our webinars promote healthy individuals and communities. We also have online trainings to support the 5-Actions Program™. If you have an idea for a webinar, please email your topic to us.
Please Note: While we don't offer continuing education credits, we can provide certificates of attendance.
Next Webinar: August 27 – Direct and Indirect Paths to True Self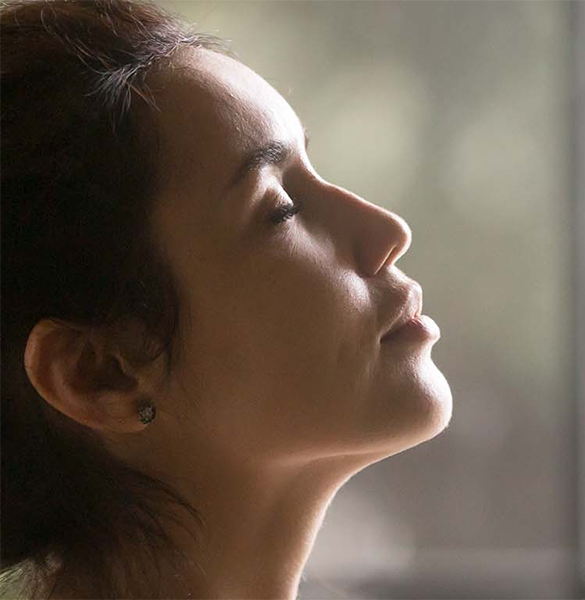 Who You Are: The Direct and Indirect Paths to True Self
We're not born with a sense of Self, it's something we construct throughout our lifetime beginning with the emergence of representational thinking around the ages of 3 or 4. As we learn our name, differentiate likes and dislikes, develop skills to categorize the world around us, and embrace living as a Self separate from others, we experience life challenges. We do our best to hold on to what makes us feel safe, secure, loved, or worthwhile. But the harder we grasp at our attachments, the more suffering perpetuates. In this webinar, you'll learn how the Self is constructed throughout life and becomes veiled from True Nature; why living a life of parts disconnected from True Nature perpetuates suffering; and more.
Join us: Saturday, August 27 @ 10:00 – 11:00 am MDT
More Webinars Coming
Our webinar series has more sessions planned throughout the year. We hope you'll join us.
Upcoming topics include:
Getting the most from addiction treatment
Addressing serious mental illness and addiction
Healing collective and historical trauma
Utilizing peer recovery support
And more
Check back for more topics and webinar dates. If you have an idea for a webinar, please email your topic to us.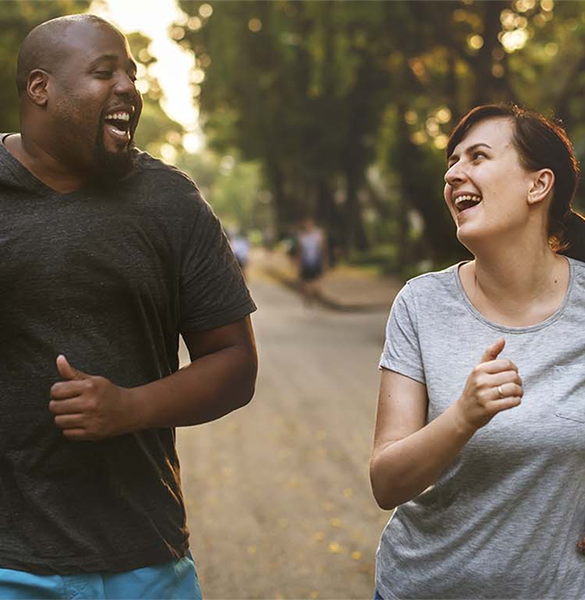 Let's Address Addiction & Mental Health in Your State
Contact us to bring the 5-Actions Program™ to your state or employees.