Main Content
Sign Up Now to Join Us – It's Free!
From trainings on addiction and healing relationships to grief and trauma, our webinars promote healthy individuals and communities. We also have online trainings to support the 5-Actions Program™. If you have an idea for a webinar, please email your topic to us.
Please Note: While we don't offer continuing education credits, we can provide certificates of attendance.
We're taking a summer break from live webinars but you can access our webinar library anytime.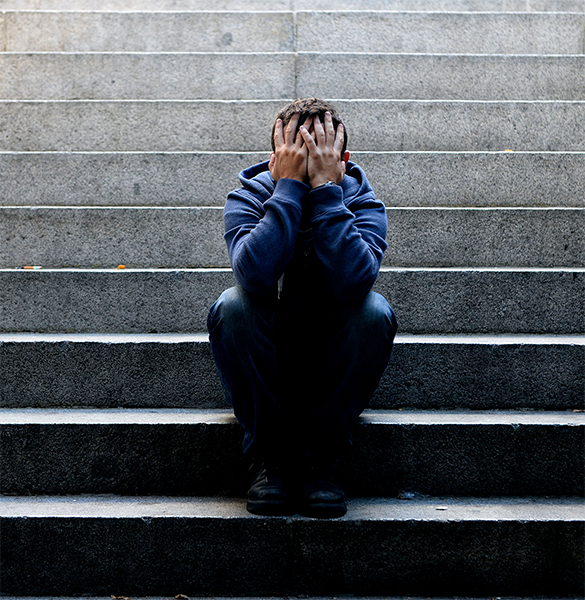 Navigating the Behavioral Health Treatment System in New Mexico
Navigating the mental health and addiction treatment system can be challenging for someone who knows the system, but it is even more difficult for the everyday person looking to access treatment. In this long-awaited webinar, seasoned clinician and CEO/Founder of Serna Solutions, Brian Serna, LPCC, LADAC, will walk you step-by-step through New Mexico's behavioral health system. You will learn how to identify, access, and engage in professional treatment for addiction and/or mental health challenges; what to do if you become overwhelmed in navigating the treatment system and need immediate support; and options if treatment is limited, has waiting lists, or is unavailable where you live. And lastly, if you are worried about a family member or friend struggling with addiction and/or mental health concerns, he will discuss available programs where you can learn powerful intervention tools and where to get guided support.
Join us: Wednesday, May 31 @ 4:00 – 5:00 pm MDT
More Webinars Coming Up
Our webinar series has more sessions planned throughout the year. We hope you'll join us.
Upcoming topics include:
Getting the most from addiction treatment
Addressing serious mental illness and addiction
Healing collective and historical trauma
Utilizing peer recovery support
And more
Check back for more topics and webinar dates. If you have an idea for a webinar, please contact us.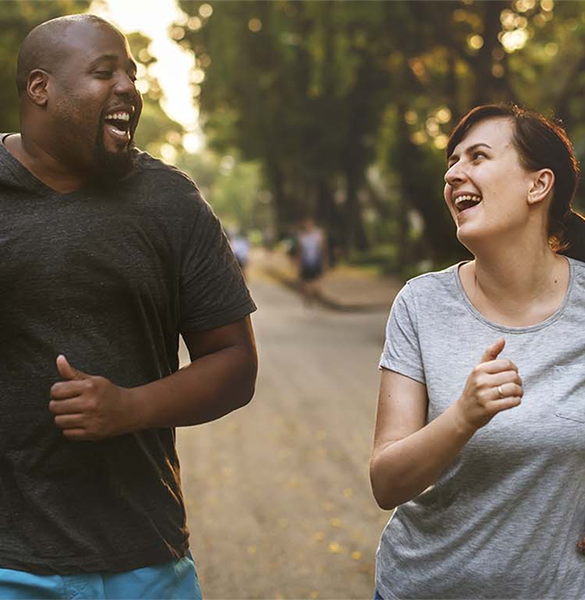 Let's Address Addiction & Mental Health in Your State
Contact us to bring the 5-Actions Program™ to your state or employees.