Main Content
Sign Up Now to Join Us – It's Free!
From trainings on addiction and healing relationships to grief and trauma, our webinars promote healthy individuals and communities. We also have online trainings to support the 5-Actions Program™. If you have an idea for a webinar, please email your topic to us.
Please Note: While we don't offer continuing education credits, we can provide certificates of attendance.
Next Webinar: October 22 – Insights from Dr. Bruce Alexander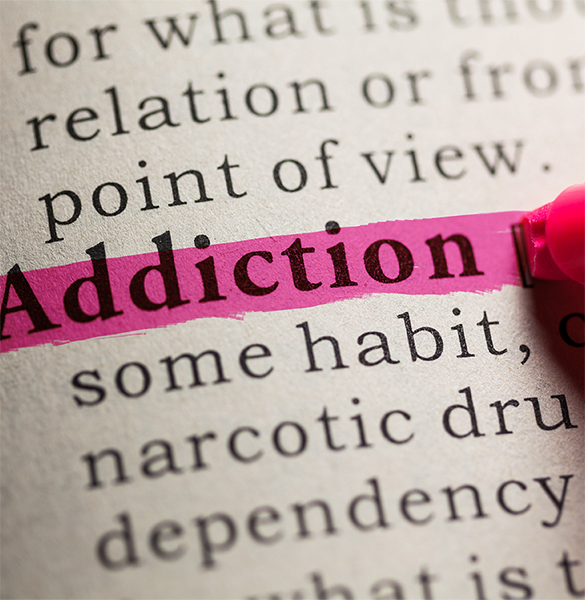 From Rat Park to the Adaptive Paradigm of Addiction: Insights from Dr. Bruce Alexander
For more than half a century, Dr. Bruce Alexander has studied addiction and proposed some of the most thought-provoking insights in the field. In 2008, he published the Globalization of Addiction: A Study in Poverty of Spirit where he proposed that human loneliness and disconnection from nurturing communities are the primary drivers behind addiction. While known for conducting the Rat Park experiment in the late 1970s showing that addiction is more a function of one's environment than inherent in a person, he continues to believe the field of addiction is stuck theoretically, holds tightly to such things as the Myth of the Demon Drug, and has failed to evolve a universal definition of addiction that has produced improved treatments and outcomes as in other fields of medicine.
Join us: Saturday, October 22 @ 10:00 – 11:00 am MDT
More Webinars Coming
Our webinar series has more sessions planned throughout the year. We hope you'll join us.
Upcoming topics include:
Getting the most from addiction treatment
Addressing serious mental illness and addiction
Healing collective and historical trauma
Utilizing peer recovery support
And more
Check back for more topics and webinar dates. If you have an idea for a webinar, please contact us.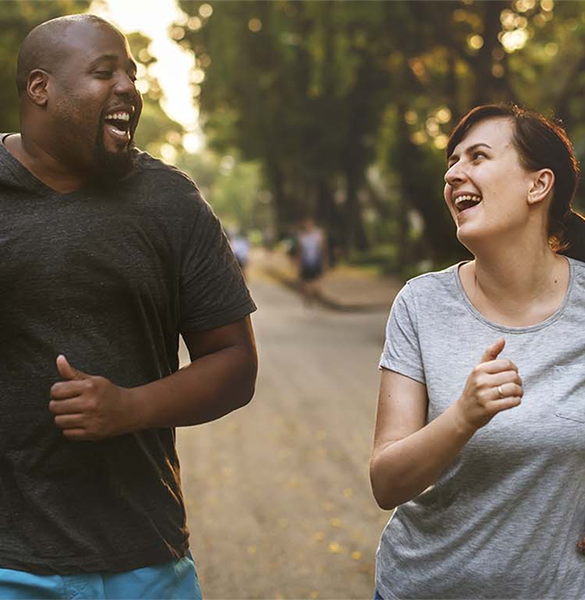 Let's Address Addiction & Mental Health in Your State
Contact us to bring the 5-Actions Program™ to your state or employees.