Main Content
Sign Up Now to Join Us – It's Free!
From trainings on addiction and healing relationships to grief and trauma, our webinars promote healthy individuals and communities. We also have online trainings to support the 5-Actions Program™. If you have an idea for a webinar, please email your topic to us.
Please Note: While we don't offer continuing education credits, we can provide certificates of attendance.
Next Webinar is December 13: Hypernormalization and Addiction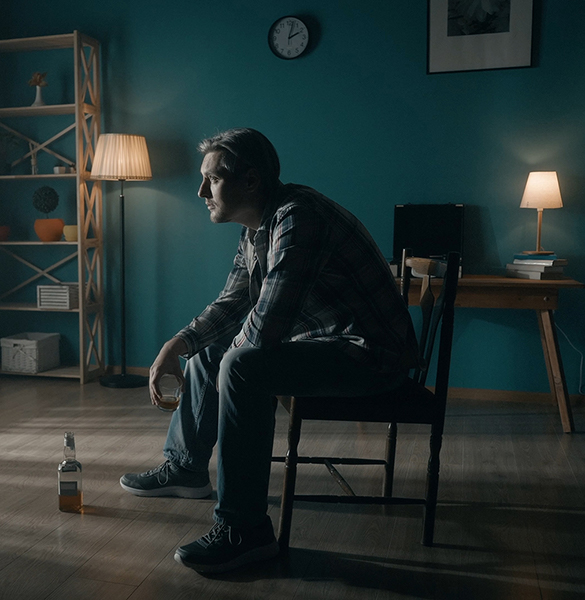 Hypernormalization and Addiction
Writer and podcaster Merryana Salem recently said "It's a surreal feeling to bear witness to the world's horrors while remembering to buy milk on your way home." In this webinar, we'll dive into the topic of hypernormalization and its relationship to addiction. The term was first coined by Alexei Yurchak in his book Everything was Forever, Until it was No More: The Last Soviet Generation, and further explored in a documentary by British filmmaker Adam Curtis in 2016. The term emerged as a way to describe Soviet society during a time when it was collapsing. While everyone knew the system was not working, society clipped along as if everything was just fine. We'll discuss how the idea applies today, and how addiction becomes an adaptive way of addressing the world's horrors when solutions seem out of reach.
Join us: Wednesday, Dec. 13 @ 4:00 – 5:00 pm MST
More Webinars Coming Up
Our webinar series has more sessions planned throughout the year. We hope you'll join us.
Upcoming topics include:
Getting the most from addiction treatment
Addressing serious mental illness and addiction
Healing collective and historical trauma
Utilizing peer recovery support
And more
Check back for more topics and webinar dates. If you have an idea for a webinar, please contact us.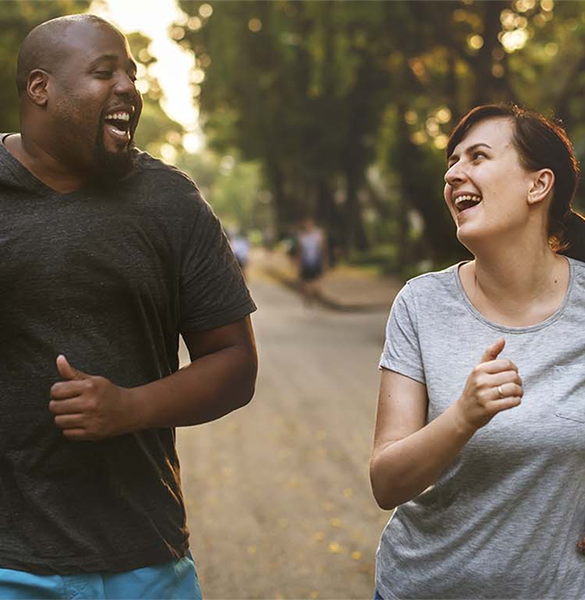 Let's Address Addiction & Mental Health in Your State
Contact us to bring the 5-Actions Program™ to your state or employees.