Main Content
Sign Up Now to Join Us – It's Free!
From trainings on addiction and healing relationships to grief and trauma, our webinars promote healthy individuals and communities. We also have online trainings to support the 5-Actions Program™. If you have an idea for a webinar, please email your topic to us.
Please Note: While we don't offer continuing education credits, we can provide certificates of attendance.
Next Webinar: May 28 – Addressing Our Unprecedented Suicide Epidemic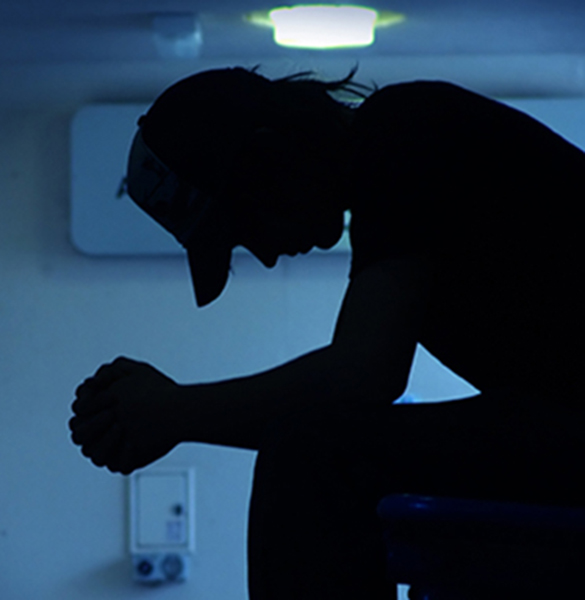 Addressing Our Unprecedented Suicide Epidemic
National suicide rates have increased 30% in the past two decades, with ages 10-14 and 25-35 showing the highest rates. COVID-19 has contributed to the suicide burden, particularly for Black, American Indian and Alaska Native, and Hispanic males. While it has long been thought that mental illness is the driving factor, recent data for the Center for Disease Control (CDC) suggest that over half of Americans who died by suicide had no previously known mental health issues. Instead, economic, financial, relationship, and addiction problems appear to be fueling the increasing rates. Join us for this important webinar where we'll discuss what can be done to curb this unprecedented epidemic.
Join us: Saturday, May 28 @ 10:00 – 11:00 am MDT
More Webinars Coming
Our webinar series has more sessions planned throughout the year. We hope you'll join us.
Upcoming topics include:
Understanding and addressing mental health challenges through a transdiagnostic emotion-focused lens
Addressing our unprecedented suicide epidemic
Remembering who you are: the direct and undirect paths to your true self
Helping a loved one with addiction using the Community Reinforcement and Family Training approach (CRAFT)
And more
Check back for more topics and webinar dates. If you have an idea for a webinar, please email your topic to us.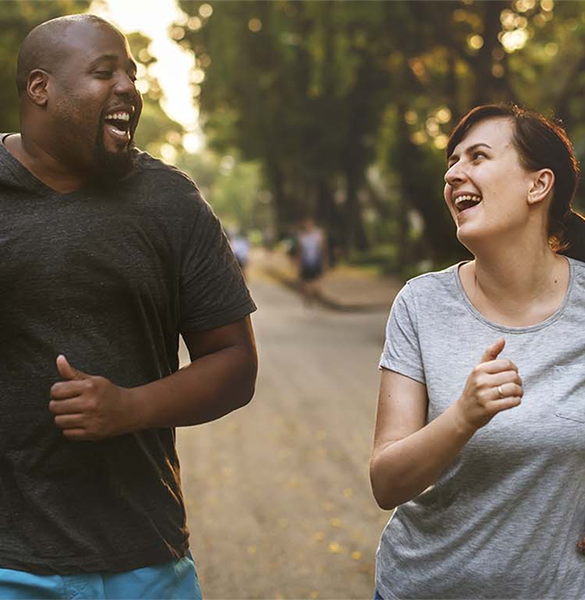 Let's Address Addiction & Mental Health in Your State
Contact us to bring the 5-Actions Program™ to your state or employees.