5-Actions Program™: Embracing Your Internal Family
December 18, 2021
Webinar Overview
We are conditioned from an early age to believe we have one mind, one personality, and that all our thoughts, feelings, and behaviors come from that unitary person we think we are. But this idea of a single self does not explain how we can love and hate the same person at different times, diet one day and binge the next, or be calm one minute and rageful the next.
In this engaging webinar, we'll discuss the idea that our mind is better understood as an internal family of parts, or subpersonalities, and that addiction is behavior of a part, and not the essence of a person's being. We'll also discuss how you can work with your internal family of parts in ways that leads to a more enjoyable and meaningful life.
What You'll Learn
Why our mind is better understood as a collection of parts
That our internal family of parts is best run by our true Self
Why there are no bad parts, and that addiction is a part attempting to do something positive
How to work with your internal parts so they get along better, particularly during the holidays
Resources
Speaker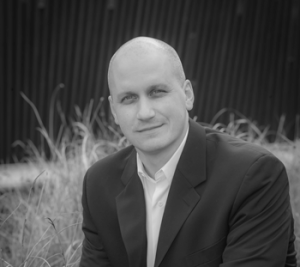 John Fitzgerald, PhD, LPC, CAS
John Fitzgerald is the creator of the 5-Actions Program™. Dr. Fitzgerald has been on Clinical Faculty in the Department of Psychiatry at Oregon Health & Sciences University since 1998, a Licensed Professional Counselor in Oregon since 2001, and a Certified Addiction Specialist since 2006. He holds a doctoral degree in systems science and social psychology from the Systems Science Graduate Program at Portland State University where he has also held an Adjunct Faculty position since 2007. His career has been devoted to understanding addiction and its treatments, and translating that knowledge into the 5-Actions Program.