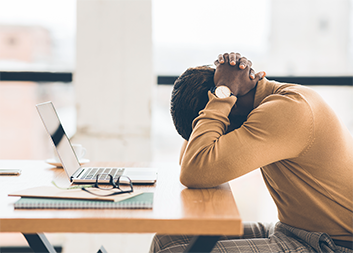 While the pandemic has become more manageable and masks have largely come off, many are struggling with a new reality of life marked by considerable uncertainty. The rules of yesterday are being rewritten as we negotiate new hybrid models of work, changes in education, and ways of functioning in our families. Added to the mix are unprecedented levels of mental health and addiction challenges, as well as a tsunami of unprocessed grief from the staggering loss of life due to covid. In this talk we'll tackle the drivers of burnout, discuss leverage points for healing, and offer a roadmap to help you navigate to your best life no matter what the future holds.
In this training you will learn:
Factors driving stress, depression, grief, and burnout
Four likely responses to loss, trauma, and life-threatening stress
Why people seek mental and emotional health and best intervention practices
About the Presenter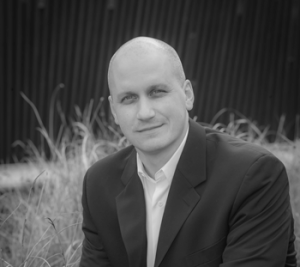 John Fitzgerald, PhD, LPC, CAS
John Fitzgerald is the creator of the 5-Actions Program™. Dr. Fitzgerald has been on Clinical Faculty in the Department of Psychiatry at Oregon Health & Sciences University since 1998, a Licensed Professional Counselor in Oregon since 2001, and a Certified Addiction Specialist since 2006. He holds a doctoral degree in systems science and social psychology from the Systems Science Graduate Program at Portland State University where he has also held an Adjunct Faculty position since 2007. His career has been devoted to understanding addiction and its treatments, and translating that knowledge into the 5-Actions Program.