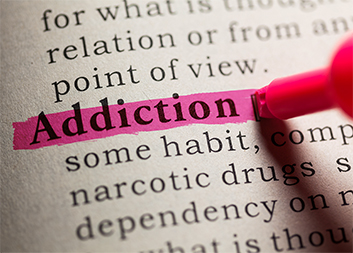 "I do not know how a world society of 8 billion people facing jet-propelled technological modernization, political chaos, and ecological disaster can function well enough that most people can put together the reasonably full lives that can protect them from dangerous addictions." – Dr. Bruce Alexander, 2022.
For more than half a century, Dr. Bruce Alexander has studied addiction and proposed some of the most thought-provoking insights in the field. In 2008, he published the Globalization of Addiction: A Study in Poverty of Spirit where he proposed that human loneliness and disconnection from nurturing communities are the primary drivers behind addiction. While known for conducting the Rat Park experiment in the late 1970s showing that addiction is more a function of one's environment than inherent in a person, he continues to believe the field of addiction is stuck theoretically, holds tightly to such things as the Myth of the Demon Drug, and has failed to evolve a universal definition of addiction that has produced improved treatments and outcomes as in other fields of medicine. In this webinar, we'll hear directly from Dr. Alexander and explore his ideas, including the notion that addiction may be among the most existential threats to our future.
In this training you will learn:
Important contributions Dr. Alexander has made to the field of addiction
How addictions to wealth, power, and consumption are undermining our future
Why addictions are adaptive to not getting our deepest human needs met
Two definitions of addiction and how they apply to individual and social change
About the Presenters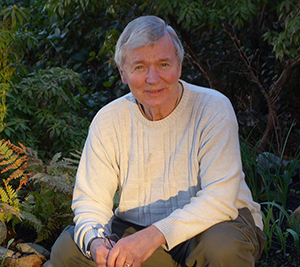 Bruce K. Alexander, PhD
Bruce K. Alexander is a psychologist and professor emeritus from Vancouver, BC, Canada. He has taught and conducted research on the psychology of addiction at Simon Fraser University since 1970. He retired from active teaching in 2005. Alexander and SFU colleagues conducted a series of experiments into drug addiction known as the Rat Park experiments. He has written two books: Peaceful Measures: Canada's Way Out of the War on Drugs (1990) and The Globalization of Addiction: A Study in Poverty of the Spirit (2008).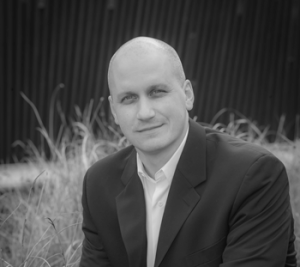 John Fitzgerald, PhD, LPC, CAS
John Fitzgerald is the creator of the 5-Actions Program™. Dr. Fitzgerald has been on Clinical Faculty in the Department of Psychiatry at Oregon Health & Sciences University since 1998, a Licensed Professional Counselor in Oregon since 2001, and a Certified Addiction Specialist since 2006. He holds a doctoral degree in systems science and social psychology from the Systems Science Graduate Program at Portland State University where he has also held an Adjunct Faculty position since 2007. His career has been devoted to understanding addiction and its treatments, and translating that knowledge into the 5-Actions Program.