Community (User) Training on the 5-Actions Program™
January 31, 2021
Webinar Overview
Whether you recently signed up for the 5-Actions Program™ or have been using it for a while, this training will provide guidance and tips for integrating it into your recovery plan. In this training you will learn indications for use of the program, how to get started with the program, and ideas on how to integrate it into a recovery plan. This training is also appropriate for those helping a loved one or friend struggling with addiction.
What You'll Learn
Indications for use of the program
How to get started with the program
Ideas on how to integrate the 5-Actions Program into a recovery plan
Overview of the 24/7 phone support and how it can enhance recovery efforts
Resources
Speaker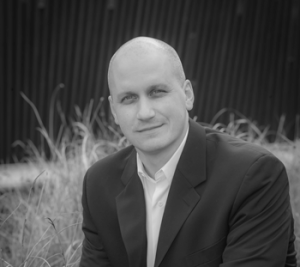 John Fitzgerald, PhD, LPC, CAS
John Fitzgerald is the creator of the 5-Actions Program™. Dr. Fitzgerald has been on Clinical Faculty in the Department of Psychiatry at Oregon Health & Sciences University since 1998, a Licensed Professional Counselor in Oregon since 2001, and a Certified Addiction Specialist since 2006. He holds a doctoral degree in systems science and social psychology from the Systems Science Graduate Program at Portland State University where he has also held an Adjunct Faculty position since 2007. His career has been devoted to understanding addiction and its treatments, and translating that knowledge into the 5-Actions Program.