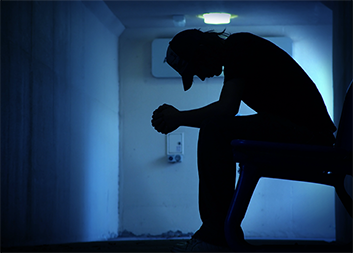 National suicide rates have increased 30% in the past two decades, with ages 10-14 and 25-35 showing the highest rates. COVID-19 has contributed to the suicide burden, particularly for Black, American Indian and Alaska Native, and Hispanic males. While it has long been thought that mental illness is the driving factor, recent data for the Center for Disease Control (CDC) suggest that over half of Americans who died by suicide had no previously known mental health issues. Instead, economic, financial, relationship, and addiction problems appear to be fueling the increasing rates. Join us for this important webinar where we'll discuss what can be done to curb this unprecedented epidemic.
In this training you will learn:
Key risk factors fueling the suicide epidemic
Warning signs that should lead to intervention
Protective factors for individuals, families, and communities
How a parts model can provide leverage points for treatment
About the Presenter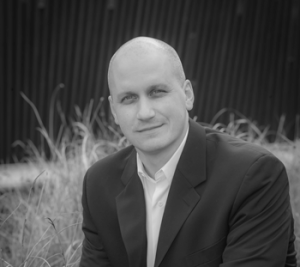 John Fitzgerald, PhD, LPC, CAS
John Fitzgerald is the creator of the 5-Actions Program™. Dr. Fitzgerald has been on Clinical Faculty in the Department of Psychiatry at Oregon Health & Sciences University since 1998, a Licensed Professional Counselor in Oregon since 2001, and a Certified Addiction Specialist since 2006. He holds a doctoral degree in systems science and social psychology from the Systems Science Graduate Program at Portland State University where he has also held an Adjunct Faculty position since 2007. His career has been devoted to understanding addiction and its treatments, and translating that knowledge into the 5-Actions Program.