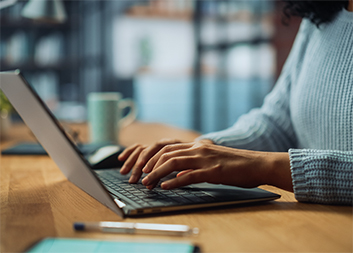 Since launching the New Mexico 5-Actions Program™ for addiction in November of 2020, hundreds of people have signed up and utilized the program personally and/or professionally. During this time, we have listened to feedback and incorporated it into a more robust, user-friendly version of the program that was launched in Alaska in April 2022 under the name Culture Heals, and recently in New Mexico (NM update expected completion May 2022).
In this webinar we'll provide a guided tour of all the changes, including search functionality, a personalized roadmap tool designed to get you to the content you most want, over 30 new videos, and free access to the Allies in Recovery platform for families wanting to help a loved one with addiction. We'll also review what makes this program unique, including that it comes with 24/7 phone support, addresses both substance and behavioral addictions as a package, and helps you identify and intervene upon the underlying drivers that perpetuate addiction.
In this training you will learn:
The origins of the 5-Actions Program™ and how it closes the gap in need of addiction help
What's new in version 2 and how to make the most of the updates
How to customize your own journey out of addiction using the Personalized Roadmap Tool
Why utilizing the phone support can significantly enhance outcomes
About the Presenter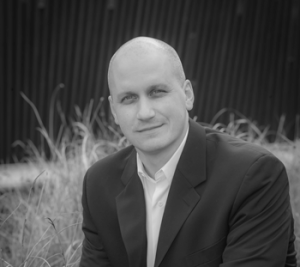 John Fitzgerald, PhD, LPC, CAS
John Fitzgerald is the creator of the 5-Actions Program™. Dr. Fitzgerald has been on Clinical Faculty in the Department of Psychiatry at Oregon Health & Sciences University since 1998, a Licensed Professional Counselor in Oregon since 2001, and a Certified Addiction Specialist since 2006. He holds a doctoral degree in systems science and social psychology from the Systems Science Graduate Program at Portland State University where he has also held an Adjunct Faculty position since 2007. His career has been devoted to understanding addiction and its treatments, and translating that knowledge into the 5-Actions Program.