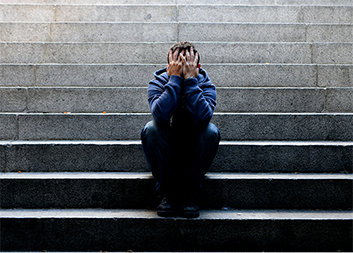 Navigating the mental health and addiction treatment system can be challenging for someone who knows the system, but it is even more difficult for the everyday person looking to access treatment. In this long-awaited webinar, seasoned clinician and CEO/Founder of Serna Solutions, Brian Serna, LPCC, LADAC, will walk you step-by-step through New Mexico's behavioral health system.
He will discuss what "levels of care" mean, explain the differences between residential and inpatient, intensive outpatient, and outpatient treatment, as well as offer guidance on how to identify, evaluate, and chose the best program(s) for your needs. Brian will address what is meant by "evidence-based practices" and how to get the most from treatment. And lastly, if you are worried about a family member or friend struggling with addiction and/or mental health concerns, he will discuss available programs where you can learn powerful intervention tools and where to get guided support.
In this training you will learn:
How to identify, access, and engage in professional treatment for addiction and/or mental health challenges
What to do if you become overwhelmed in navigating the treatment system and need immediate support
What is meant by "levels of care" and "evidence-based practices"
Options if treatment is limited, has waiting lists, or is unavailable where you live
About the Presenter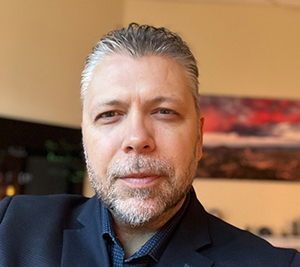 Brian Serna, LPCC, LADAC
Brian is the CEO/Founder of Serna Solutions and is a well sought after trainer and consultant in behavioral health issues related to Evidence Based Practices, Cultural Considerations and Ethical Issues. He has a BA in Psychology from New Mexico State University and an MA in Counseling from the University of New Mexico. Mr. Serna has trained and consulted with programs in over twenty different states, five different countries, and sixteen different tribal communities. In addition to his role as the CEO of Serna Solutions he is also the past President of the New Mexico Association of Addiction Professionals (NMAAP) a member of Senator Ben Ray Lujan's Mental Health Consortium and he has been appointed to serve on Governor Michelle Lujan Grisham's Council on Racial Justice in the Health Subcommittee.