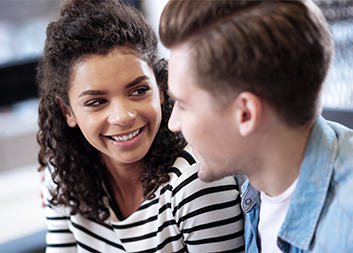 The key to overcoming addiction is engaging in healthy, supportive relationships that are more rewarding and powerful than substances and addictive behaviors. Research has shown that among the most effective ways to initiate and maintain stable recovery is through the utilization of peer recovery support services that encourage pathways to wellness. Peer support services include mentoring by others with lived experience, helping people to develop their own goals, providing information that supports a person navigate the challenges of sobriety, encouragement to attend self-help programs, working with them to create strategies for self-empowerment, and assisting people in taking concrete steps towards building fulfilling, self- determined lives for themselves.
Please join us for an informative and lively discussion on peer recovery support that will address how to access peer support services; how to make the most of this critical opportunity that is available to those looking to step into recovery; and the benefits of connecting with peer specialists through the Peer-to-Peer Warmline.
In this training you will learn:
Benefits of engaging in peer recovery support services
Services presently available in New Mexico and how to access
What happens when you call the Peer-to-Peer Warmline
How to integrate peer recovery support with other addiction treatment services
About the Presenters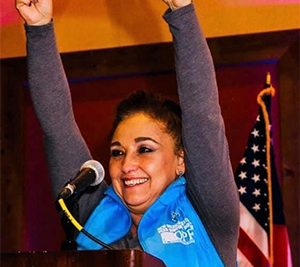 Melisha Montano, HSD
Melisha is a Northern New Mexican Hispanic woman in long-term recovery from substance use and mental health challenges of 12 years. She currently serves as the State of New Mexico program manager for the Office of Peer Recovery and Engagement (OPRE) Behavioral Health Services Division, and the Human Services Department. Her work focuses on leveraging the lived experience of those with mental health vulnerabilities and or substance misuse as a way to improve the continuum of care. She built her career on lifting people up as they make their way into the behavioral health field with integrity and a strong emphasis on ethics. Her efforts focus on cross-agency collaboration promoting a unified peer support model. Melisha considers herself a walking miracle and because of her lived experience, she gets to lead the OPRE program with Grace and Dignity. Her passion is encouraging peers to step outside their comfort zone, to know that they are never alone in the hard work they do and that sharing their lived experience is LIFE to someone that feels like they have run out of options. She is a Certified Peer Support Worker Trainer; Certified Older Adult Peer Specialist Trainer; and a Certified Support Housing Peer Specialist Trainer.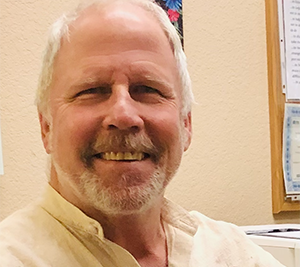 Stanford Kemp, Statewide Overdose Prevention Supervisor
Since March 2019, Stanford has served as the Statewide Overdose Prevention Supervisor at the New Mexico Department of Health. His work includes supporting community-based initiatives to reduce drug overdose death rates throughout New Mexico. Stanford is also the Operations Director for the NM Behavioral Health Collaborative, a cabinet-level group representing 15 state agencies and the Governor's office to improve mental health and substance abuse services in New Mexico. Prior to this, Stanford held similar roles in treatment and recovery services, providing direct care for patients and clients with co-occurring disorders. He has 15 years of experience working in the SUD/ criminal justice field. Stanford is passionate about helping all people have a beautiful independent life with a prosperous shared human experience.